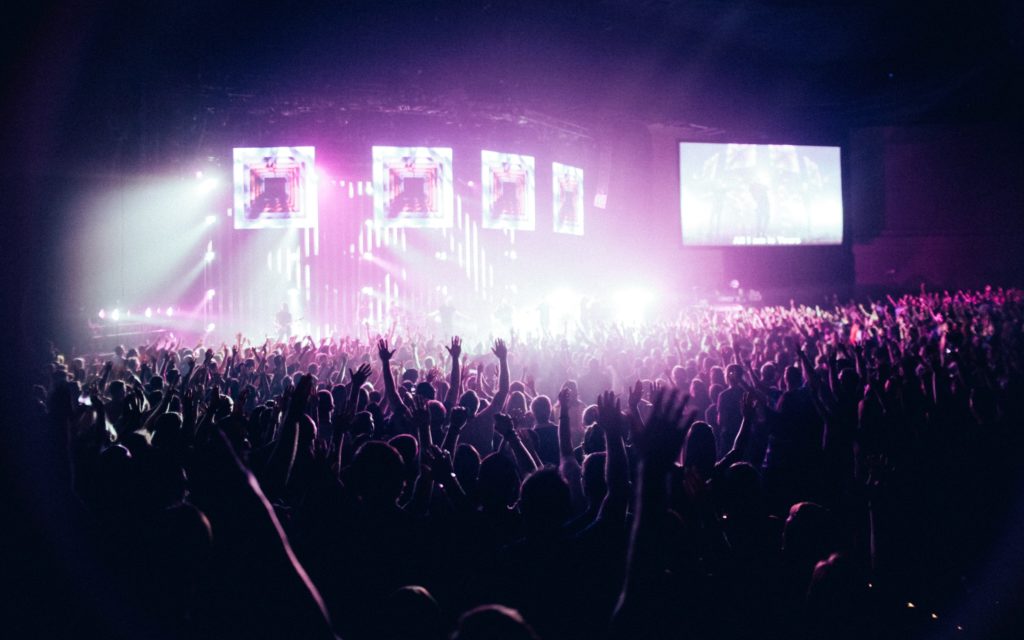 Does your company struggle to grow with your online customers or social media accounts?
Let's face it, growing your social media presence can be very time consuming and expensive.  Even the traditional digital or online marketing can become very expensive – especially in terms of paid advertisements.  However, my proven track record of growing your online community is cost-efficient and provides a high ROI on your marketing budget.
With my growth strategy, your KPIs will increase.
Increase your customers
More downloads or active installs
Increased sales revenue
More followers/subscribers
Increased likes, shares, and views
Contact me today, and you'll notice immediate results